How to Find the Best Life Coach: A Comprehensive Guide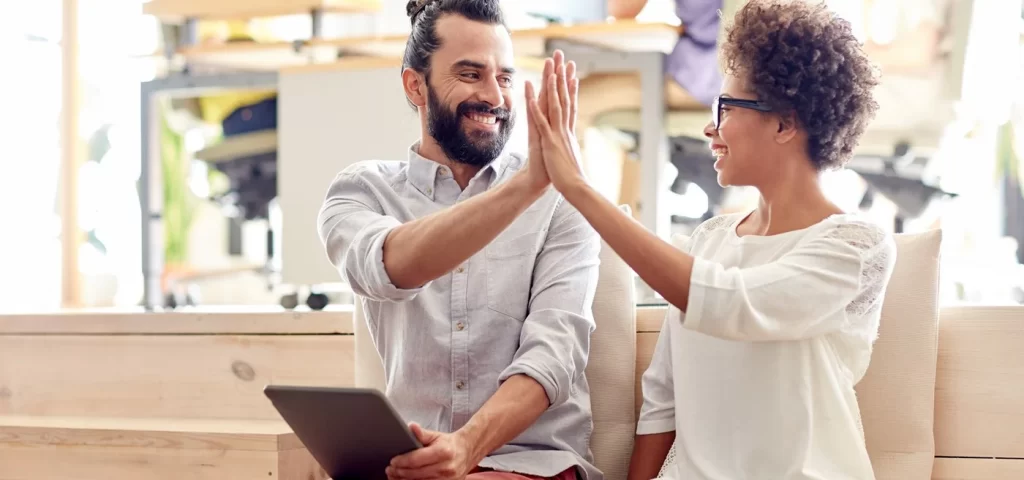 Life coaching has become an increasingly popular profession in recent years. With the fast pace of modern life, many people feel the need for guidance and support in order to achieve their goals and live a fulfilling life. However, with so many life coaches available, it can be challenging to find the right one for you. In this article, we'll go through some key steps that will help you find the best life coach for your needs.
Key Steps to Help You Find the Best Life Coach:
Determine Your Goals
Before you start searching for a life coach, it's important to have a clear understanding of what you want to achieve. Are you looking for help with your career, relationships, or personal growth? Do you have a specific goal in mind or do you just want to improve your overall well-being? Answering these questions will give you a better idea of what you're looking for in a coach.
Research Different Life Coaching Approaches
There are many different approaches to life coaching, and each has its own strengths and weaknesses. Some coaches use a more directive approach, where they provide guidance and mentorship. Others use a more holistic approach, where they guide you to explore your own thoughts and feelings. It's important to find a coach whose approach aligns with your own values and goals. Someone you feel will offer the safe space you need for transformation.
Look For Certifications and Credentials
Many life coaches are certified through organizations such as the International Coach Federation (ICF) or the Co-Active Training Institute (CTI). These certifications demonstrate that a coach has completed a certain level of training and meets certain ethical standards. While certifications aren't the only indicator of a great coach, they can be a helpful starting point.
Read Online Reviews and Testimonials
Online reviews and testimonials can be a great way to get a sense of a coach's reputation and style. Look for reviews that are detailed and specific, and try to find testimonials from people who have similar goals to your own.
Ask For Referrals
If you know someone who has worked with a life coach, ask them for their recommendation. Word of mouth is often one of the best ways to find a great coach.
Schedule a Chemistry Session
Once you've found a coach that you're interested in, schedule a chemistry session to see if you're a good fit. During the session, ask the coach about their approach, experience, and what they can offer you. This is also a great opportunity to ask any questions or concerns you may have. This is an investment of time and money so make sure it "feels" right for you.
Consider the Cost
Life coaching is an investment, so it's important to consider the cost before you make a decision. Some coaches offer a sliding scale or payment plans, so don't be afraid to ask about options that work best for you and your budgets.
Trust Your Gut
Finally, trust your gut. If you feel comfortable with a coach and believe that they're a good fit for you, that's a great sign. A good life coach will help you feel seen, heard, supported, and empowered to make the changes you want to make.
Finding the best life coach takes time and effort, but it's worth it. A great coach can be a powerful partner in your personal and professional growth, helping you achieve your goals and live a more fulfilling life. So take the time to find the right coach for you, and enjoy the journey!