Living With Intention For The Service Of Others
Where should I begin? Usually, these conversations revolve around you, not me! I am a proud mother to an adorable little boy, happily married to the love of my life, and together we share our home with the sweetest labradoodle named Gracie.
With over 20 years of professional experience managing and leading teams, I take pride in fostering a culture and community that encourages individuals to develop and realize their full potential. I find true fulfillment in connecting with others and making a meaningful impact on those around me.
As an entrepreneur, I have successfully built businesses with up to 100 employees across multiple locations. My expertise includes designing systems and processes for remote work and effectively managing teams in a remote work environment.
My personal and professional experiences have brought me here, to my life's purpose!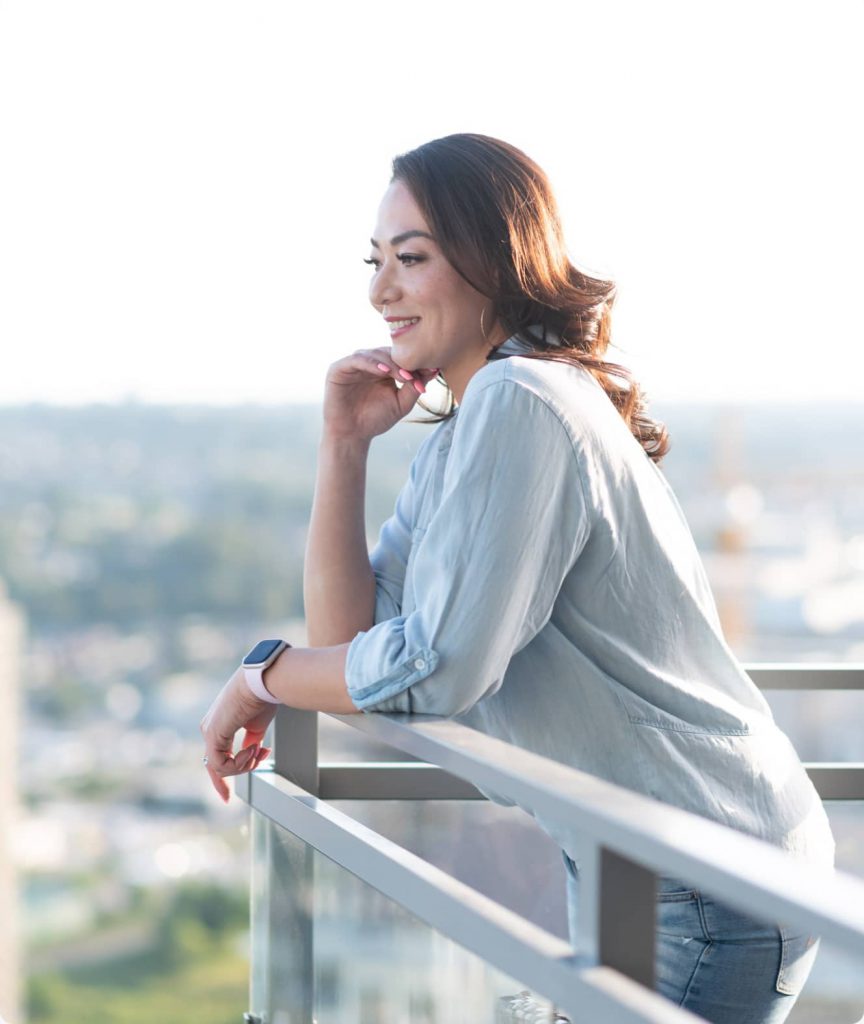 coaching career
How my coaching career started
My coaching journey is one I will always cherish. As I embarked on starting a new business, I found myself struggling to stay on task and lacking inspiration for my work.
Seeking support, I enlisted the help of an accountability coach. Allen proved to be highly effective in ensuring I remained focused on my weekly goals and agenda. However, the inspiration I was searching for still eluded me.
During this time, a close friend of mine launched a new business, only for her father to pass away suddenly. Overwhelmed by grief and unable to balance her home life and business, she confided in me.
I shared my experience of working with an accountability coach and offered to meet with her weekly to help her stay on track.
She agreed, and over the next few months, I witnessed her remarkable transformation. Each call with her left me feeling energized, fulfilled, and, most importantly, inspired.
In one of our conversations, she asked me, "Why don't you do this for a career?" I paused and, in that moment of silence, experienced a profound revelation.
This was the path I wanted to pursue – a career aligned with my values, where I could make a meaningful difference in the lives of others. And so began my Co-Active Coaching journey with CTI, fueled by a newfound sense of purpose and passion.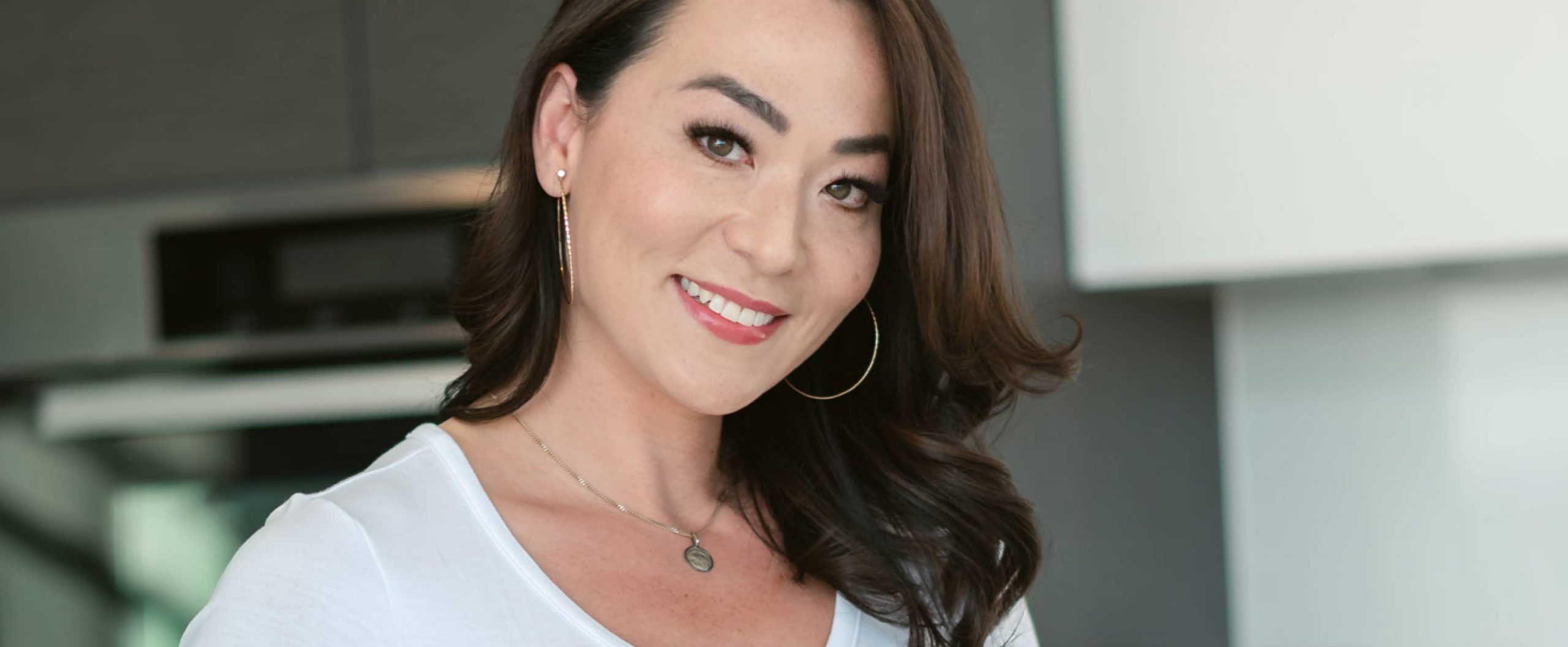 coaching
Why I coach
My goal as a coach is to inspire transformation in those around me by providing guidance, challenging assumptions, and empowering individuals on their chosen paths. I strive to create a welcoming and safe space for vulnerability and connection, free of judgment or bias, where possibilities can emerge.
Throughout my coaching journey, I have experienced my own transformation. I have embraced everything I've learned and applied it in service of those around me. This process has led me to uncover new aspects of myself and allowed me to explore them further. I now understand that to be the best for others, one must invest in personal growth.
Coaching has been my greatest gift to myself, and I am honored to share this gift with others.
certified co-active
CPCC – Professional Coach

As a ground-breaking organization in the training industry, CTI has rigorously developed coaching and leadership programs that have earned the most trusted accreditation and respected affiliations around the world.
Through these renowned accreditation and affiliations, CTI's programs set the industry standard for quality, global recognition, college equivalence, and scientific efficacy. Our trusted partnerships enable us to deliver Co-Active experiences around the world.
international coaching federation
ACC – Associate Certified Coach
ICF continues to offer the most globally recognized, independent credentialing program for coach practitioners. ICF Credentials are awarded to professional coaches who have met stringent education and experience requirements and have demonstrated a thorough understanding of the coaching competencies that set the standard in the profession. Achieving credentials through ICF signifies a coach's commitment to integrity, understanding and mastery of coaching skills, and dedication to clients.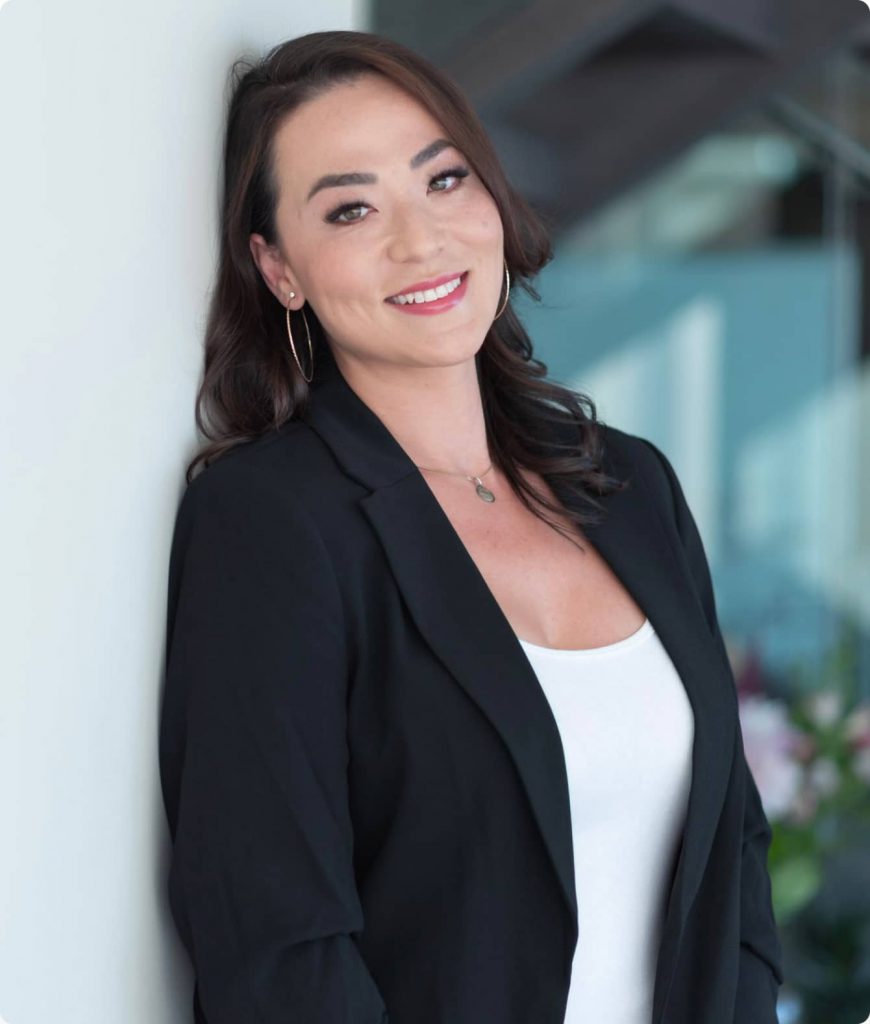 How I feel in my vocation
"Gratitude makes sense of your past, brings peace for today, and creates a vision for tomorrow." – Melody Beattie
I am filled with immense gratitude as I reflect on the diverse array of individuals I have had the privilege to work with throughout my career. From CEOs of international companies and entrepreneurs to managers, leaders, stay-at-home mothers, and even casual conversations with people outside the grocery store, each interaction has enriched my life in unique ways. The word that encapsulates my feelings is simply: grateful.
I am deeply appreciative of everyone who has inspired and supported me on this journey. MyZone Media Inc. and AM2 Studios have provided invaluable opportunities for growth and learning. Additionally, my forum—a group of five highly successful female entrepreneurs—has offered indispensable guidance and encouragement. My support network, comprising coaches, family, friends, and my husband, has been a true blessing. I am incredibly fortunate to be surrounded by such a loving community.
Lastly, I want to extend my heartfelt thanks to YOU for taking the time to visit my website and learn about my story. I eagerly look forward to fostering many more meaningful connections in the future.
-Always In Your Corner
Are you ready to take your personal and professional development to the next level?
The key to a successful coaching engagement begins with a chemistry call.