Unlocking Your Potential With Exponential Thinking
Through our comprehensive approach, we provide tailored coaching for leaders and teams, as well as engaging workshops and facilitation services. Our expertise extends to life and executive coaching, ensuring that both personal and professional growth are prioritized. 
The key to a successful coaching engagement begins with a chemistry call.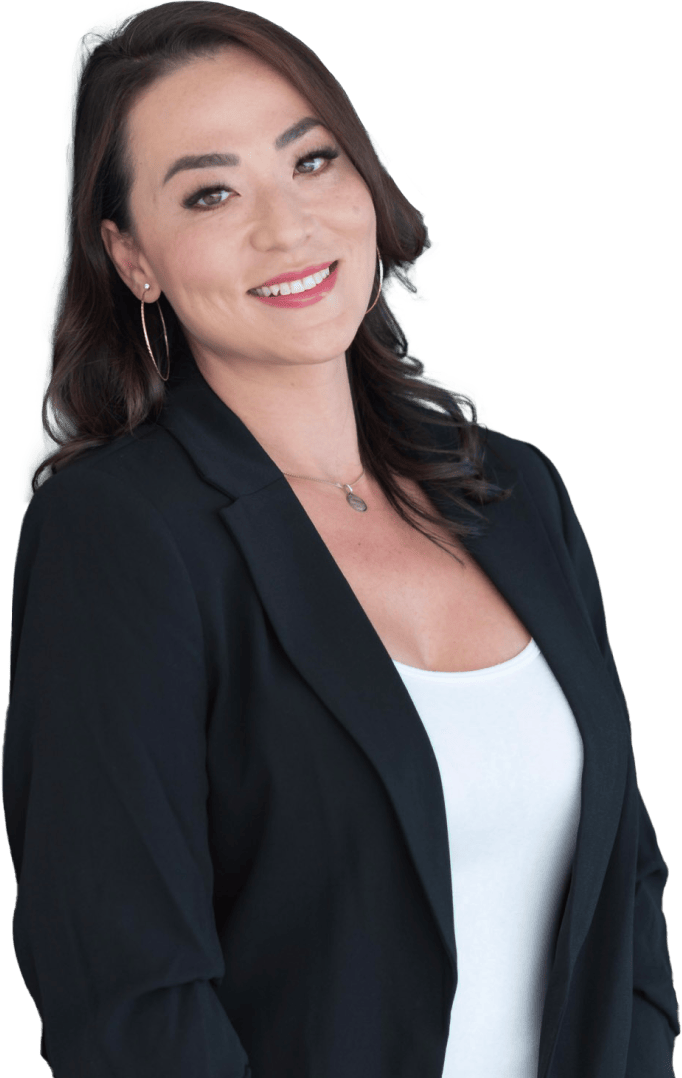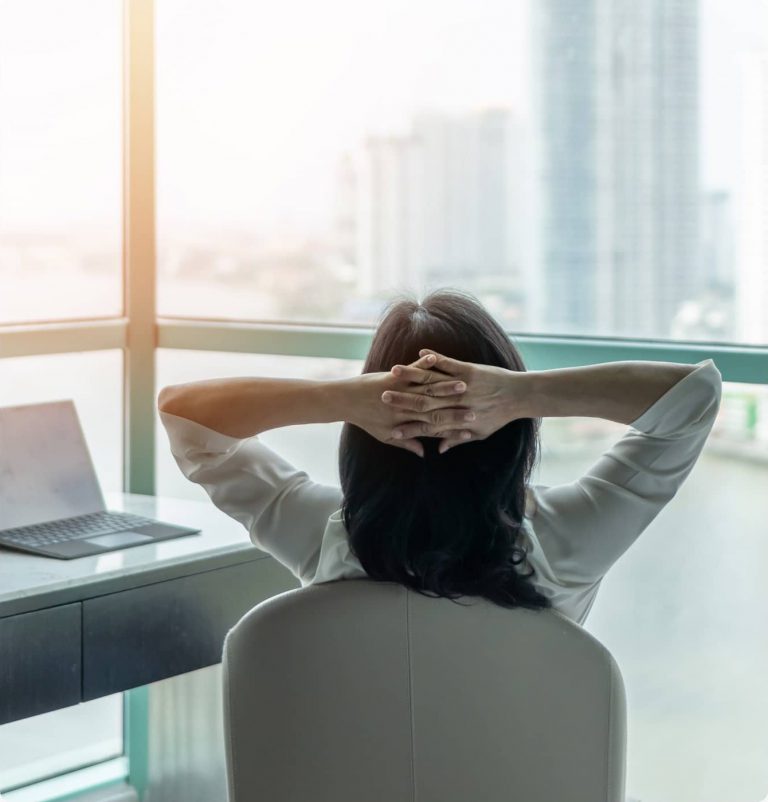 PURPOSE
Discover your true calling in life
Many small business owners start their companies full of excitement and passion, but over time the WHY behind what they do can get lost. A great coach can help you discover your true calling in life and ensure that purpose is baked into everything that you do. When you and your team are aligned around purpose and values, motivation is maximized, and companies move from good to great.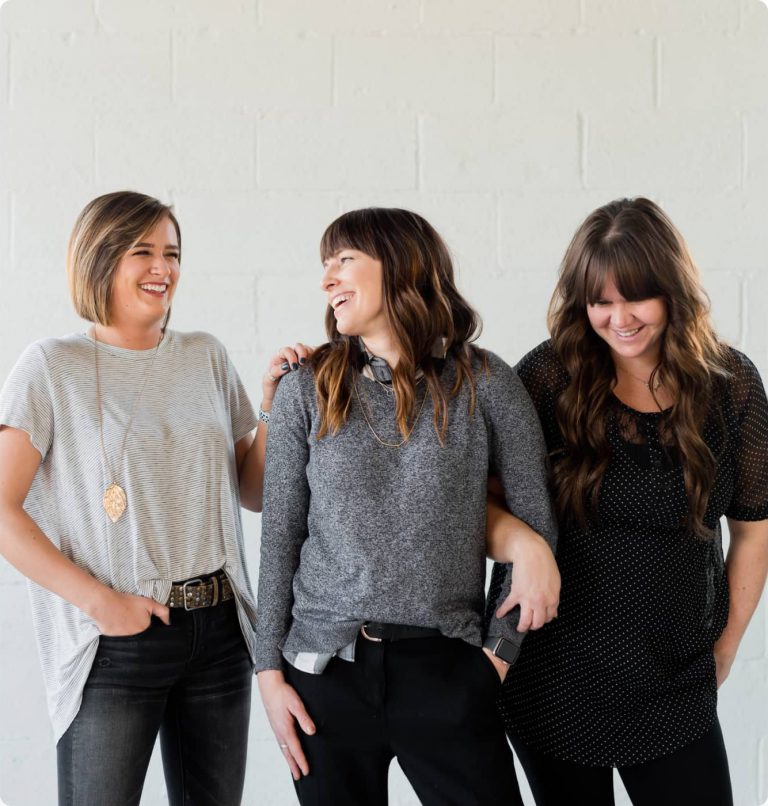 VALUES
Harness the power of both purpose & values
Core values are known by all employees. All executives and managers refer back to core values when giving props. All HR processes are aligned with core values (hiring, appraisal, firing). A great coach will help to ensure you are harnessing the power of both purpose & values.
GOALS & ROCKS
It's time to set your goals for the long term
Once you are aligned around purpose, vision, and values, it's time to set your goals for the long term and build your strategic plan all the way down to your quarterly rocks. Rocks need to be aligned with longer-term goals, be very specific, and most importantly – measurable.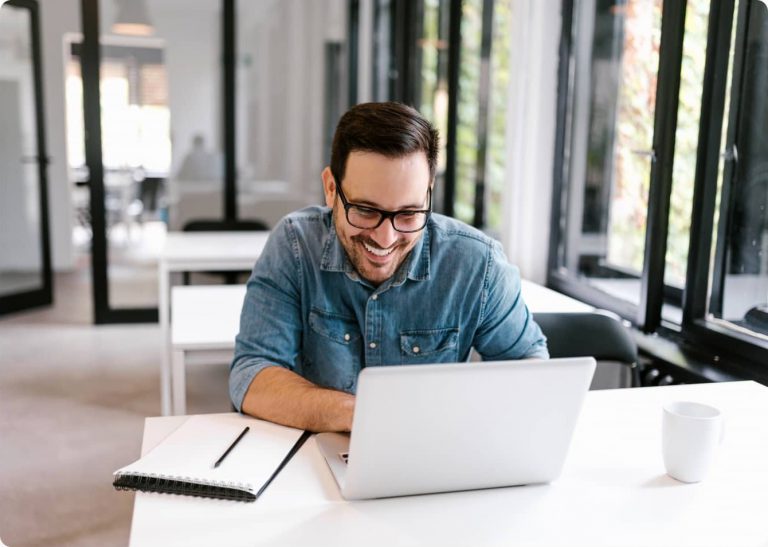 ACCOUNTABILITY
Crank up your performance
What gets measured gets done. As a leader in your own business, you understand the importance of accountability within your teams, but who is holding you accountable? Simply having a leadership coach regularly check in on your progress towards your goals will help crank up your performance. If goals are not getting accomplished, digger deeper into those roadblocks can surface some exciting discoveries that can lead to motivational and productivity breakthroughs.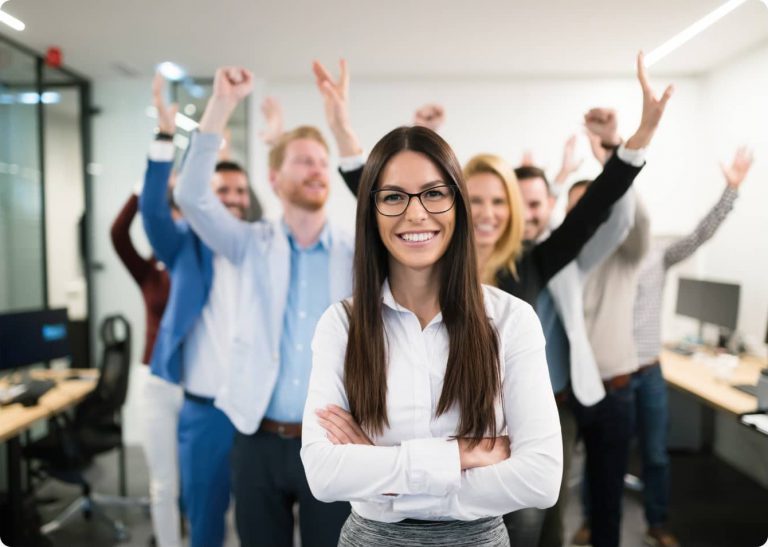 PERSONAL PERFORMANCE
Shine in your role as a leader
To be a great leader, you need to crush both professional develop & personal development. Many successful leaders focus most of their strategic energy on advancing their companies, while relationships with family, mental and physical health can get pushed onto the back burner. A great coach can help make sure you set & are held accountable to personal development goals that not only make your life more meaningful but help you shine in your role as a leader.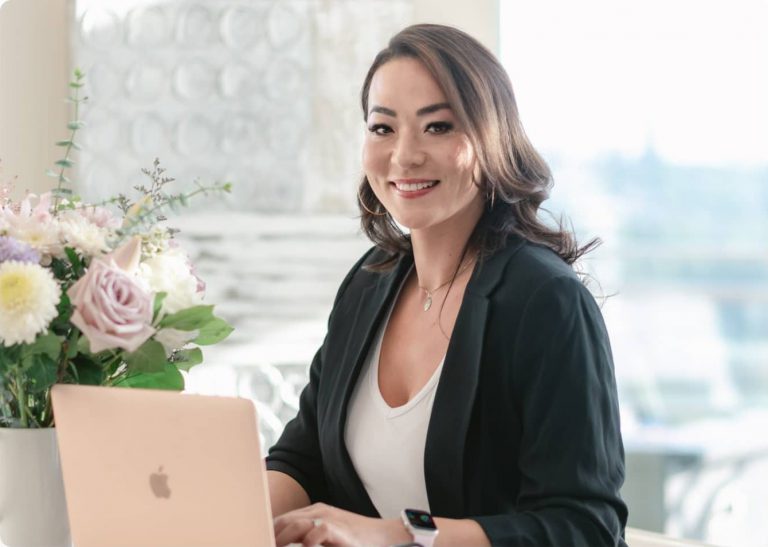 CTI COACHING
The most rigorous professional coach training and certification program in the industry
Co-Active Professional Coach Training is widely recognized as the most rigorous professional coach training and certification program in the industry. As the largest and most established professional coach training organization in the world, CTI has trained over 65,000 coaches, including employees in more than a third of the Fortune 100 companies. All MyZone coaches are CTI certified and are continuously evolving their skills to help provide more value to their small business clients.
Customer Testimonials
"Jeannette has helped me set realistic goals and has helped me create boundaries for myself and others. I am extremely grateful that she has taken me as her client and I felt truly supported. I definitely couldn't have done this without her, especially at this pace! I now have the confidence to do what I know I am now capable of, and I'm so excited about this new chapter in my life! I highly recommend taking this journey with Jeannette, it is a life changer!"
"Helped me deepen my self-awareness and see things from a different perspective, to be able to handle everything life/work throws at me with a positive attitude, helped me be more accountable for my actions and stay on top of things, and much more – thank you, Jeannette, for helping me improve the quality of life and relationships through our sessions and being there for me in some pretty difficult times!"
"Working with Jeannette was life-changing for my personal and professional life. She helped me find my inner strength and gave me the tools and resources to achieve my biggest goal: having a healthy work-life balance. She is empathic, cares to see you grow, and pushes you to be the best version of yourself."
"In the time that I have worked with Jeannette, I have found that she is very supportive and patient. She focuses on helping you discover what is important to you, then takes the steps to start working on solutions that suit your needs. She has a caring nonjudgment approach, while at the same time holding you accountable. Thank you, Jeannette!"
"Jeannette has supported me through the expansion of my business. Keeping me accountable to the bigger picture and keeping me balanced throughout so much change. I am grateful for the growth I have had personally and professionally. Thank you!"