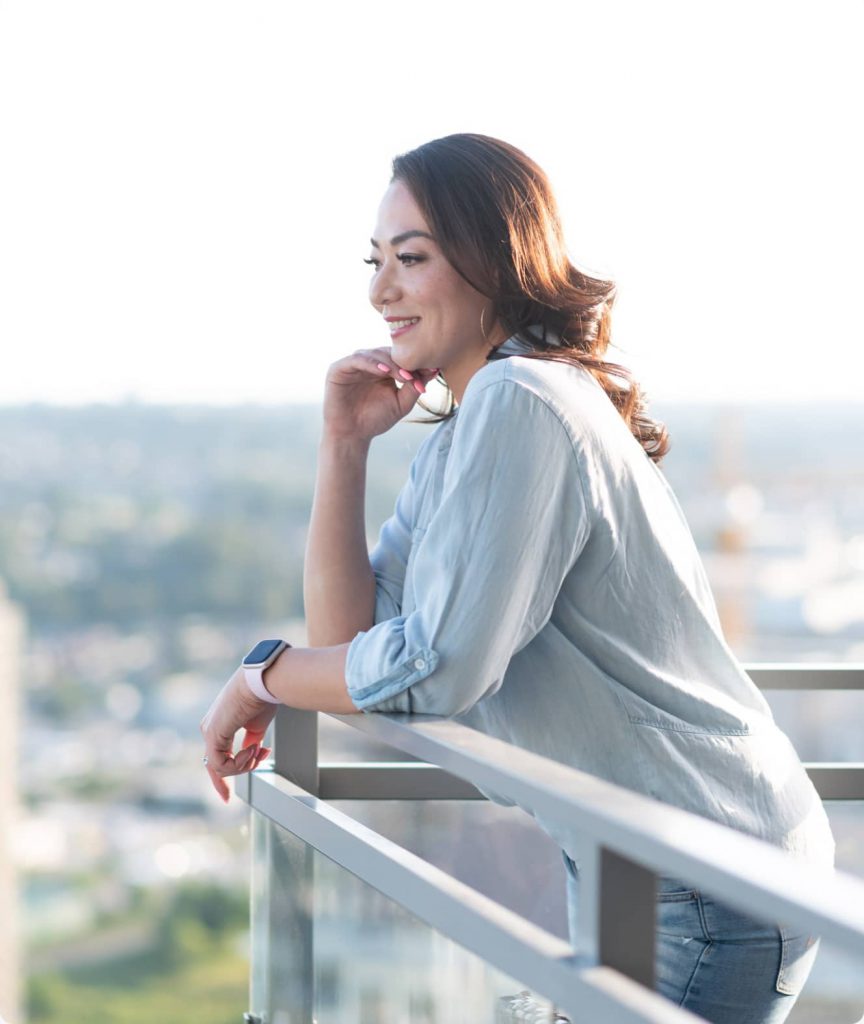 Living with intention for the service of others
Where do I start? Normally these conversations are about you, not me!
I am a proud mother to a beautiful little boy. I am happily married to the love of my life and we have the sweetest little labradoodle named Gracie.
Professionally, I have over 20 years of experience managing and leading teams. I pride myself on creating a culture and community where people are set up to develop and grow into their greatness. I thrive most when connecting with others and when I know I am making an impact and difference to those around me.
I have an entrepreneurial background, building out successful businesses with up to 100 employees and multiple locations. I have built systems and processes for working remotely and managing teams in a remote work environment.
My personal and professional experience has led me here, to my life purpose!
coaching career
How my coaching career started
My coaching story is one I will forever be grateful for. I was starting a new business and had trouble keeping on task. I wasn't feeling inspired by what I was doing.
I needed some support and hired an accountability coach. I met Allen and he was very successful at making sure I was on top of my weekly goals and agenda. But the inspiration for what I was working on just wasn't there.
Then a really good friend of mine started a new business and her father suddenly passed away. She confided in me that she just couldn't keep up with life, and her business was suffering; she couldn't balance out her home life and her grief.
I explained how I was meeting with someone weekly who helps me with accountability, and asked if she felt that meeting with me would help her. We agreed to meet weekly after that.
The transformation she made in a short few months was incredible. I remember getting off calls with her with a new sense of energy. I felt alive and fulfilled…and inspired!
During one of our calls, she asked me "why don't you do this for a career?" I paused, sat there for a moment in silence, and had the biggest a-ha moment.
THIS is what I want to do. THIS is where I feel most aligned with my values. THIS is where I can make a difference. And THIS is when my co-active coaching journey with CTI began!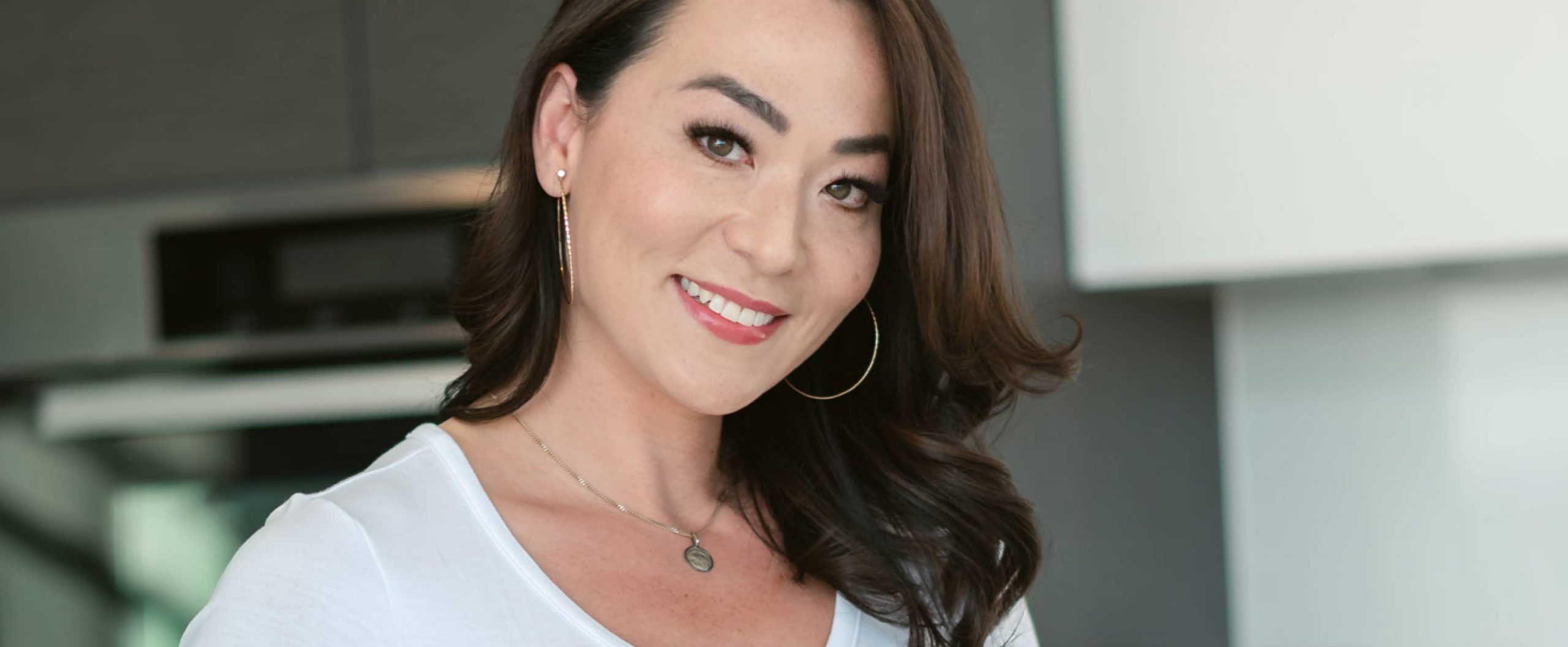 coaching
Why I coach
I wanted to get into coaching to evoke transformation in those around me. To inspire, guide, challenge, and empower their chosen path.
I want to create an open and safe space for vulnerability and connection. A space without judgment or bias for possibilities to emerge.
What I have discovered through this journey of coaching is my own transformation. I have been embracing everything I have learned and experienced, and really putting it into practice with myself in service of those around me.
I have been open to discovering new things about myself and giving myself permission to explore further. I have realized that to be the best for others, you really need to put in the work for yourself.
Coaching has been my greatest gift to me. I am honored to share that gift with others.
certified co-active
CPCC – Professional Coach

As a ground-breaking organization in the training industry, CTI has rigorously developed coaching and leadership programs that have earned the most trusted accreditation and respected affiliations around the world.
Through these renowned accreditation and affiliations, CTI's programs set the industry standard for quality, global recognition, college equivalence, and scientific efficacy. Our trusted partnerships enable us to deliver Co-Active experiences around the world.
international coaching federation
ICF – Member
ICF continues to offer the most globally recognized, independent credentialing program for coach practitioners. ICF Credentials are awarded to professional coaches who have met stringent education and experience requirements and have demonstrated a thorough understanding of the coaching competencies that set the standard in the profession. Achieving credentials through ICF signifies a coach's commitment to integrity, understanding and mastery of coaching skills, and dedication to clients.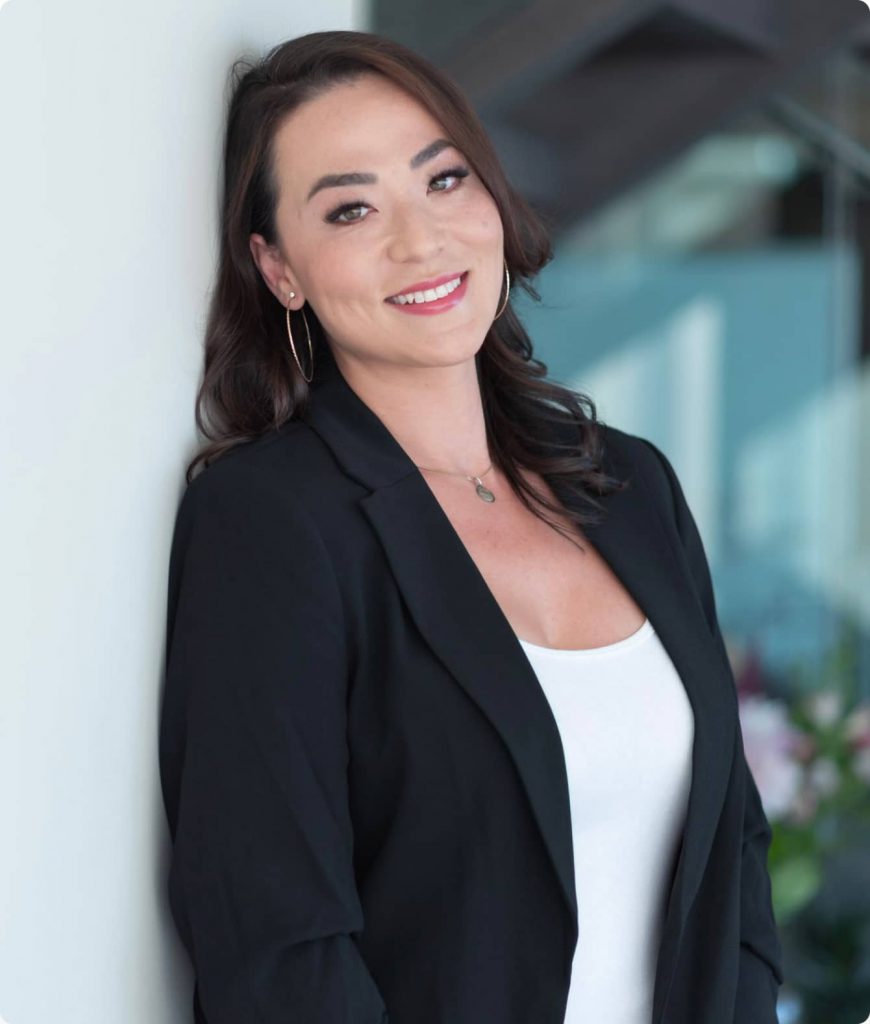 How I feel in my vocation
"Gratitude makes sense of your past, brings peace for today, and creates a vision for tomorrow." – Melody Beattie
A deep sense of gratitude is what I feel when I reflect on all the people I have been able to work with. My clients: CEOs of international companies, entrepreneurs, managers, leaders, stay-at-home mothers, and even the lady I sat and had a deep conversation with outside the grocery store. It all boils down to one word: grateful!
I am thankful to everyone around me who has inspired me. MyZone Media Inc. and AM2 Studios supported and paved the way for my learning. Over the years, my forum, a group of 5 incredible successful female entrepreneurs, has shown me guidance and support that has been priceless. My support network: coaches, family, friends, and husband – I am truly blessed to be surrounded by so many loved ones.
Lastly, I would like to take this opportunity to THANK YOU for taking the time to visit my site and read all about me! I look forward to all my future connections.
Much love!